This is the first ever Isekai anime ive ever watched, and I was not let down. Ive been pushing this off to the side for a long time but I finally watched it and it was amazing.
It is about an easy going Otaku named Naofumi, he is an average university student, one day he goes to a Library and decides to check out their manga collection. He randomly opened a book called 'The Shield Hero' and the pages were empty! He got transported into the book and was one of the 4 cardinal heroes. There are 4 heroes, The Lance, Sword, Bow and and last but not least the Shield Hero.
This is one of those animes where the main character is really weak and after abit of time he gains power from years of training, Literally everyone in this anime thought that he was super weak (which he was) but he was able to overcome all of them and become the strongest.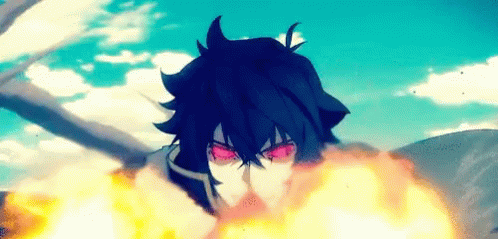 Because of Malty aka Myne, she falsely accused him of trying to 'abuse' her and since she was a princess, everyone believed her. He was turned aside from everyone and everyone though bad of him. I hate Malty, she is an ugly, Wicked, vile, sinful, backbiting, conniving, Amoral, Devious, Treacherous, Perfidious, Degenerate, Bigoted, Cold blooded, Villainous, Disgusting, Bastard Vixen. That's all the words I could think of for now, you can definitely tell me some in the comments and ill add them to the list. no swear words though.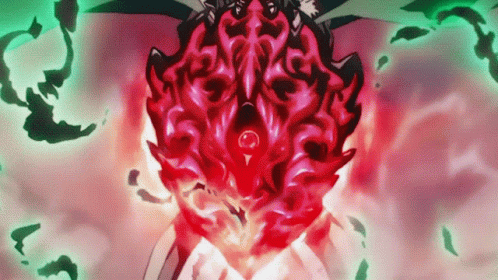 I can make a whole list about why she should be cancelled from the show. But this is not the time for that. Even though Naofumi had to go through that, he was able to work himself up the ranks to become the strongest Hero, and also had to fix other Heroes problems.
My favorite part in the show is when Naofumi shows everyone who is boss, and downs them in his own strenght, but when he does that, Everyone thinks that the Shield is a cheat, and he cheated. But like, How can cheat with a shield?!
This anime is definelely amazing, especially the plot and the animation. 2 more seasons have been announced for 2021! I cant wait.